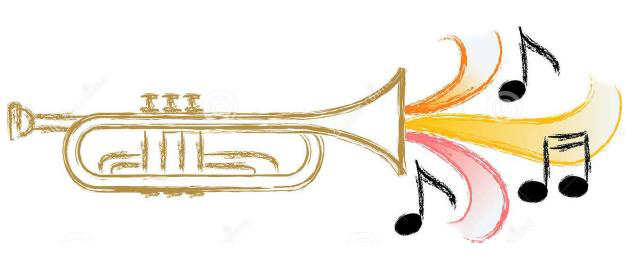 King Bob & Queen Doris
Invite you to
Friends of Jazz, Inc.
Annual Membership Party
  Music by jazz students and professional musicians
with special guests Debbi Ebert & Elena Gilliam
    Sunday, October 8, 2023
     5-9 pm     $35/person    Casual Dress
         The Alysha & Richard Calderon Home
           1345 Wardman Dr., Brea    
   Dinner, silent auction, opportunity prizes, wine table. Guests welcome!
    For more information, call Dottie Batinich (714) 525-6669 or Charlotte Henderson (714) 870-9067. RSVP by Sept. 30, 2023
Friends of Jazz Upcoming
   Jazz Events 2023
 Sun., Oct. 8         Membership Party                    Calderon Home, Brea
 Sat., Nov. 4         College Scholarship Awards   The Muckenthaler
 Tues., Nov.

21     Fullerton College Concert       Campus Theatre     

  Fri., Dec. 1         CSUF Reception & Concert     CSUF Meng Hall
We'll keep you posted with details on these events in the coming months.
For free tickets to Fullerton College and Cal State University, Fullerton jazz concerts, go to the campus box office and tell them you're with Friends of Jazz.

714.273.7504       Keeping Music in the Schools since 1999        www.friendsofjazzinc.com            jazz4u0522@gmail.com                  Like us on Facebook