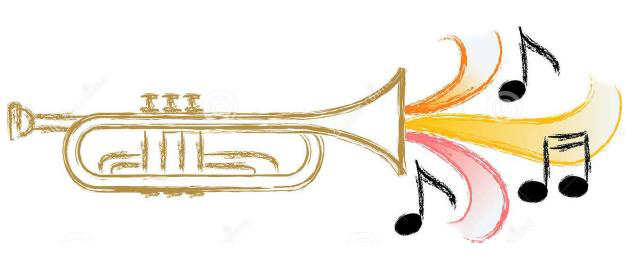 A Tribute to Nat King Cole
Nat King Cole tribute a smashing success!
Friends of Jazz was back in full swing celebrating "those lazy, hazy, crazy days of summer." That's when vocalist Porter Singletary, accompanied on drums and keyboard, offered a delightful evening of the music of Nat King Cole.  The July 11 event was held at the Fullerton Elks Lodge with 90 people in attendance. Guests enjoyed some great tunes, a BBQ buffet, silent auction, 50/50, a wine pull and lots of dancing. Porter sang favorites such as Mona Lisa, Too Young, Nature Boy, Fly Me to the Moon and more. He added some Sinatra, Motown and contemporary favorites, as well. Kudos to the National Charity League helpers and to the silent auction team for their wonderful baskets. Proceeds from the event will support young jazz musicians from fourth grade through college.
Upcoming Events 2021
Aug. 5 Jennifer Hart & Friends –  7:30pm The Muckenthaler
Aug. 12 Doc Severinsen Documentary –  6pm The Muckenthaler
Sept. 19 FOJ Members Party –  4-8pm Calderon Home, Brea
Nov. 14* Tribute to Ella Fitzgerald –  5-9pm Fullerton Elks
*Tentative date
Watch your mail for more details on these events.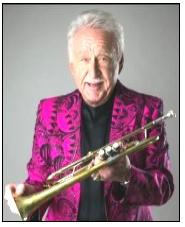 Friends of Jazz 21st Annual Members Party
(only 2021-22 current paid members & guests)
September 19, 2021
Sunday, September 19, 2021
4-8pm Calderon Home, Brea
Pasta dinner and no-host bar
(gluten-free pasta is also available)
Catered by Chef Richard of the Barrio Bistro
Casual Dress $35/person
Music by jazz students and professional musicians
RSVP by Sept. 12 Attendance limited. Advanced reservations ONLY – first come, first served.
Call Dottie Batinich (714) 525-6669 or Colleen Wadsworth (714) 273-7504 for information.